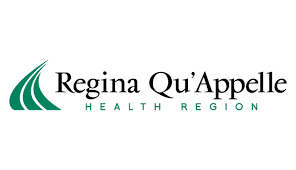 Raising a Healthy Happy Eater
Led by a Registered Dietitian this session will provide practical strategies for encouraging healthy eating and making mealtimes more enjoyable.
Most suitable for parents/caregivers of children 0-6 years of age.
Thursday, December 7th 1:30-2:30 pm. Sacred Heart School
1325 Argyle St. (Use Argyle St. doors)
Registration is required!
Phone 306.766.7370 or email healthpromotionRQHR@rqhealth.ca