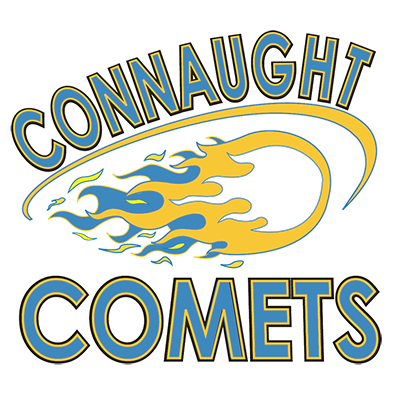 I Love Ecole Connaught Community School - Community of Excellence
Connaught is not ordinary, it's extraordinary.
This school is like a dream, when I walk in I'm home.
The place to see smiles and laughter filling the halls,
Positive teachers greeting us every morning, always holding high expectations.
Innovative design and technology across the school helps us grow.
I am being supported at each and every step, whether it's in my learning or my everyday life.
This place holds my friends, my hobbies, it has soul.
I love it at my ecole.
Once old, now new, a chance to make new friends and have fresh opportunities.
Memories, from the old Connaught stay with us forever as we make new ones.
Our independence is stronger than ever,
Open space to be ourselves, and express who we are,
Connaught is no an ordinary school, it's an outstanding one.
Created by Connaught students: Jasmine , Xochi, Georgia, Brenna,
Aja, Mya, Ella with support from Mr. Jeremy Black, Grade 8 Teacher.