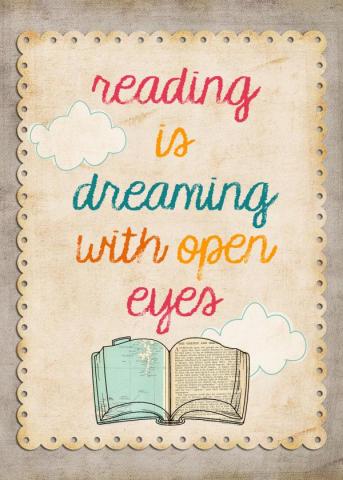 Thursday, November 29th 2018,
Come & Go anytime between 6:30 to 8:00 PM
Where? Our school
What? Bring your family, a blanket, your favorite stuffy and settle in with a good book. You can even wear your jammies if you wish!
Participate in a reading and writing self-led BINGO activity with prizes, sign up for a Regina Public Library card and enjoy a bedtime snack at the Bistro.
 A literacy basket draw ($1/ticket) and 50/50 tickets (3 for $5) will also be sold in support of the United Way Summer Reading Camps.

Who? Bring the entire family!