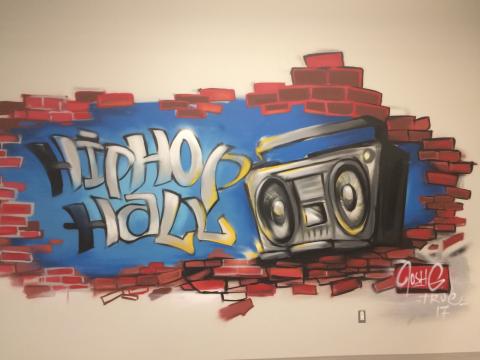 ECCS Choir
All Grades 4-8 students are welcome to join our school choir!
When: Fridays, 12:00-12:30 pm
Where: Hip Hop Hall
*Students are reminded to eat in their lunchroom, then come to Hip Hop Hall at 12:00 pm.
Students may also have the opportunity to take part in Wrestling, Archery, Flag Football, Softball, Skiing, Snowshoeing, and Canoeing.  Please contact our physical education teacher Mr. Sweeney if you have any questions about sports, fitness, or physical education.