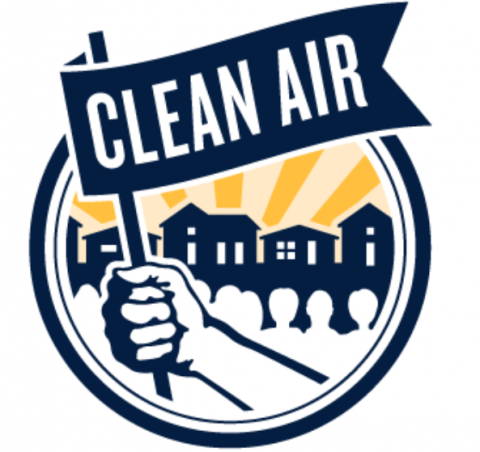 JANUARY 22, 2021 – Regina Public Schools announces the completion of an important project that will contribute to the health and safety of all students and employees in all Regina Public schools and buildings.
All Regina Public facilities now have enhanced, new air filtration systems. Announced in October and in the Return to School Parent Handbook, the school division has increased airflow and replaced or updated all ventilation systems in all its schools and buildings.
The newly installed air filtration systems use a technology called "bipolar ionization." This filtration:
Reduces particles and smoke in the air;
Kills pathogens (bacteria, viruses, molds) including human influenza viruses, coronavirus and SARS; and
Helps control allergens and asthma.
The installation of the air filtration systems was a multi-phase process that began in September 2020. The first phase included installing systems on rooftop units, unit ventilators and furnaces. The second phase, completed in December 2020, included the installation of the large-scale air-handling units on school buildings.
Regina Public Schools staff worked with external contractors to complete the installations. They focused on following all health and safety protocols and minimizing disruption to school staff and students. This complex work involved more than 800 individual installations at schools and school division buildings.
Following a public request for proposals process, the new ventilation systems were funded by Regina Public Schools, with support from Government of Saskatchewan and Government of Canada pandemic funding.
Improving airflow and filtration in all Regina Public Schools is part of the school division's three-part safety strategy outlined in its Return to School Plan. This strategy includes mandatory face mask use and physical distancing, where possible; enhanced cleaning protocols; and the increased, filtered ventilation in all schools and buildings. To review the back to school plan please visit this link.