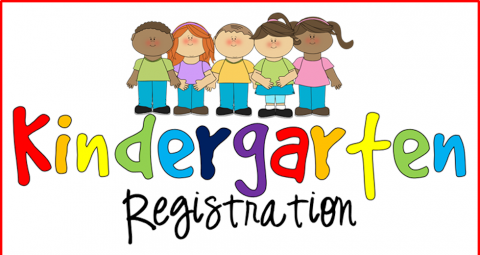 Will your child be 5 on, or before, December 31st 2021? Does your child live in the ECCS attendance area?
If you answered YES to both of these questions then your child is eligible for Kindergarten starting in September of 2021! Please be sure to fill out a REGISTRATION FORM as soon as possible. Simply download it, fill it out on-line and email it to our Principal  - krystal.mcpherson@rbe.sk.ca or our Administrative Assistant janine.jackson@rbe.sk.ca. 
For further information about Kindergarten, please visit the Regina Public Schools webpage by clicking HERE. 
       Not sure if you live in our attendance area? Click HERE to find out. 
                                  We look forward to meeting you all!