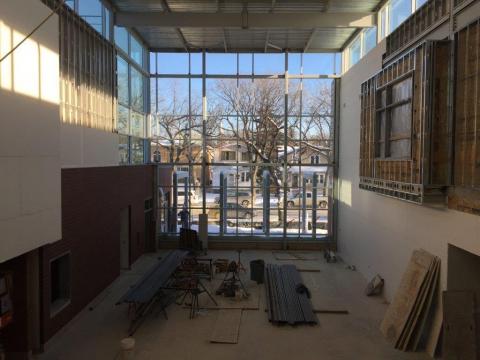 Please join us in touring the New Ecole Connaught Community School.
September 19th - 6:00pm-6:30pm
We will meet at Connaught Front Entrance (13th Ave).
Family members, community members and local business are welcome to join our tour. 
This tour will be followed by our Sept. SCC Meeting taking place at 7pm.