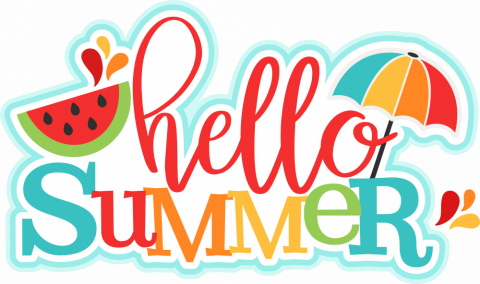 We have reached the end of another wonderful year at Connaught.  We've RAISED THE BAR and finished with a bang.
Our students are dismissed at 2:30 pm on Thursday, June 27 and return to school on Tuesday, September 3rd.
Don't forget our Unpack your Backpack night on August 29th at 5:30-6:30!
Enjoy the Break!