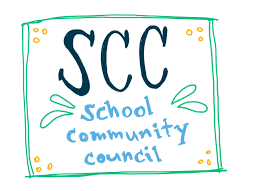 École Connaught Community School is so blessed to have an amazing School Community Council (SCC) that supports every student, teacher and the community with events, supplies, and opportunities.
This year alone, the SCC has: painted the Tarmacs with games for students, funded field trips, and has purchased supplies such as Literature Kits, First Nations Flutes, and many more items! The SCC is always looking for more of our amazing community to join them in helping support École Connaught School.
To find out more information, you can:
- Visit their Facebook Page: Ecole Connaught Community School - Email them: connaughtscc@gmail.com
*For the 2022-2023 school year, SCC Meetings will be a mixture of in-person meetings at Connaught School and online zoom meetings.
Upcoming Meetings:
*November 15th (Virtual)
*December 13th (In-person)
*February 7th (Virtual)
*March 7th (In-person)
*April 4th (Virtual)
*May 9th (AGM/In-Person)
*June 6th (In-person)
Please contact the SCC at connaughtscc@gmail.com for SCC or zoom link information.