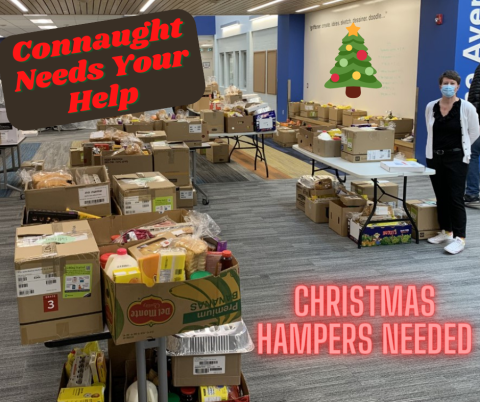 WE NEED YOUR HELP!
Every year ECCS supports a few of our families during the 
holiday season

. Last year, because of generous donations from our Connaught families, local businesses, and corporations, 

we were able to help 37  families!

 

 

This year, our goal is to help the same number of families! 

If you are

able to give even a little this holiday season we would be so appreciative! 
To find out how to donate to our Christmas Hamper Campaign please click 

HERE
We thank you from the bottom of our 
hearts!❤