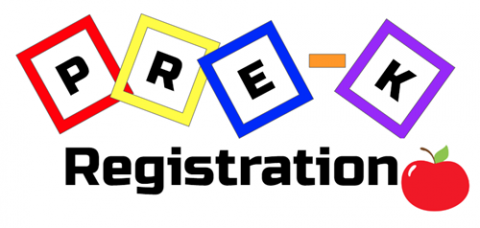 Will your child be 3 or 4 on, or before, December 31st, 2023? 
Please be sure to fill out an APPLICATION FORM as soon as possible. Simply download it, fill it out on-line and email it to us at connaught@rbe.sk.ca or to our Administrative Assistant - janine.jackson@rbe.sk.ca. 
For further information about Pre-K, please visit the Regina Public Schools webpage by clicking HERE. 
To find out if your child qualifies to attend Pre-K at Ecole Connaught Community School, please email us at connaught @rbe.sk.ca or phone us at (306) 523-3750.
                                  We look forward to meeting you all!